About Spencer Insurance Services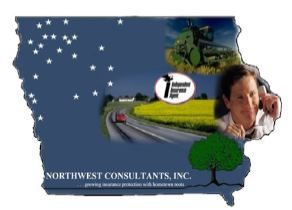 Spencer Insurance Services is home to a group of independent insurance agents who provide expert guidance in choosing the right personal, business, health, life and financial coverage. Many other insurance agents often work for one company and therefore don't share the best solutions available for you in the market.
We represent a carefully selected portfolio of financially sound, reputable insurance companies. Coverage is tailored to meet your needs at a competitive price.
No matter where you are at in life, our insurance consultants will help you find the best solution.
We are dedicated to providing our customers in Iowa with the best coverage at competitive rates. Just make one call to our agency, and we can shop your coverage through many top rated companies. With our professional staff, we can be your liaison with the insurance carrier in the event of a claim. We work for you, not the insurance company.
Why Choose Us?
Experienced Agency Represent 30+ Companies
Located in the Hub of Northwest Iowa
Quality Service and Relationships with Agents
Join a Long List of Happy Clients
We want you to have a positive overall experience with Spencer Insurance Services. Our one on one service approach is our #1 goal for all our insurance clients. Give us a call at 712-262-8000 ext 1 or contact us through one of our quote forms, and we'll be happy to answer any of your insurance questions.